RSHS students are learning about their options after high school at the College and Career Fair!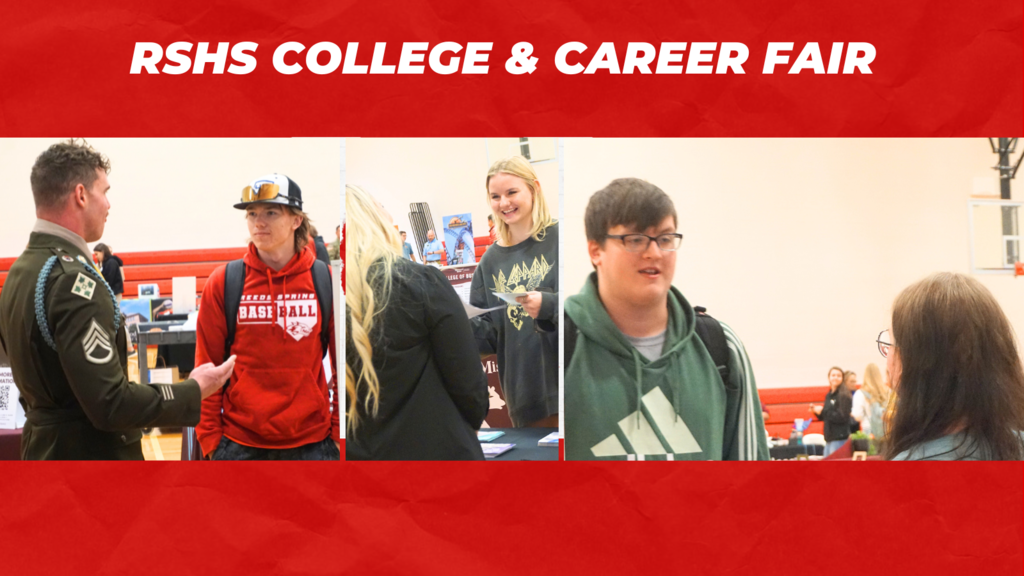 Congratulations to the RSMS Students of the Month for September: Cooper Kite, Bristol Welch, Rykin Tillman, and Brielle Kraus! @reedsspringms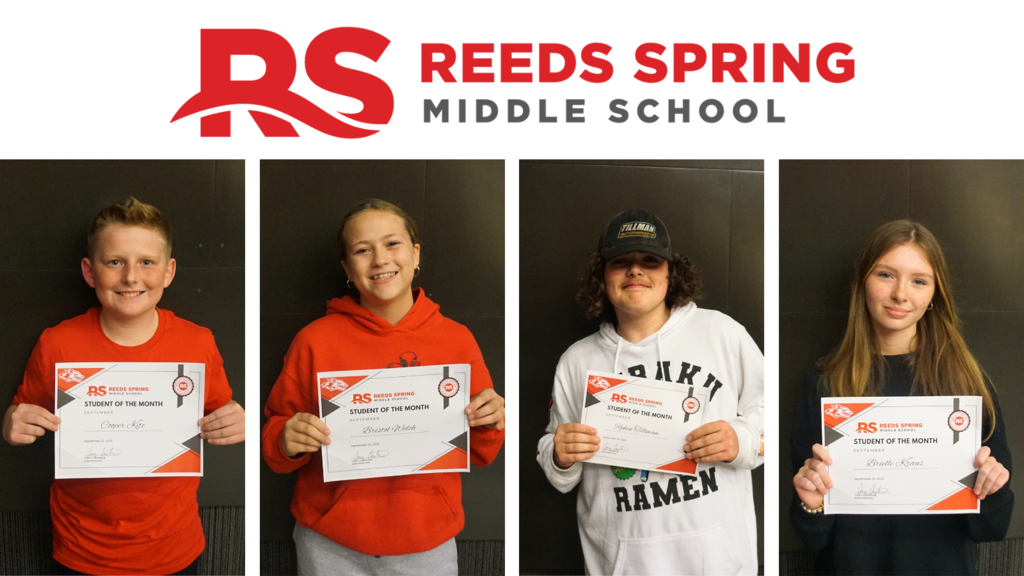 RSMS students went on field trips this week. Eighth graders toured MSU and learned about college options, while seventh graders learned about Stone County government in Galena and then went fishing!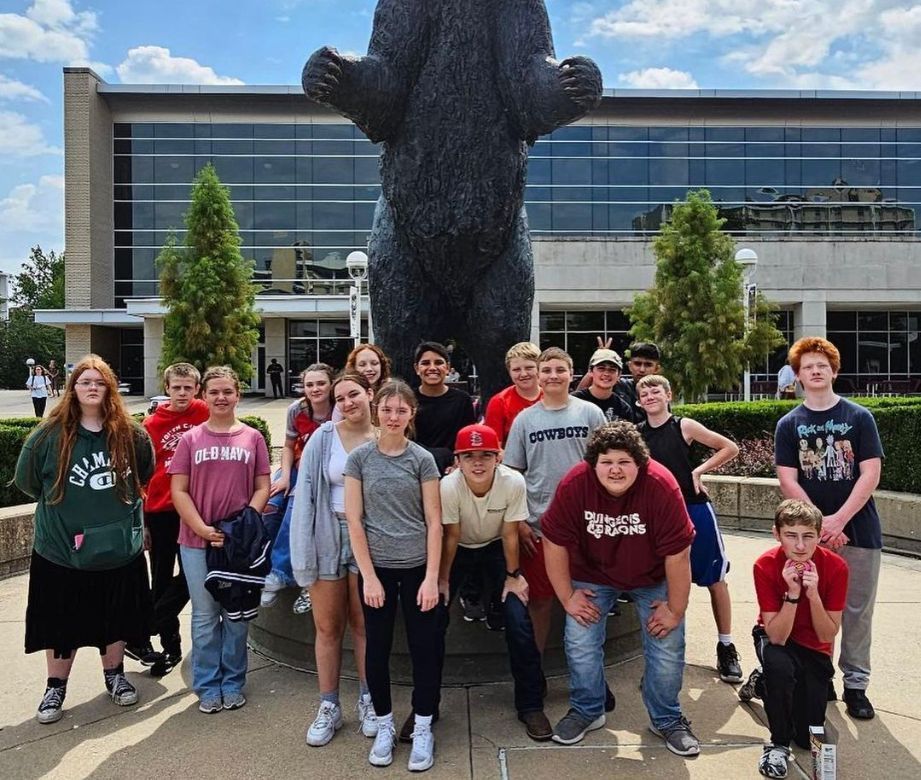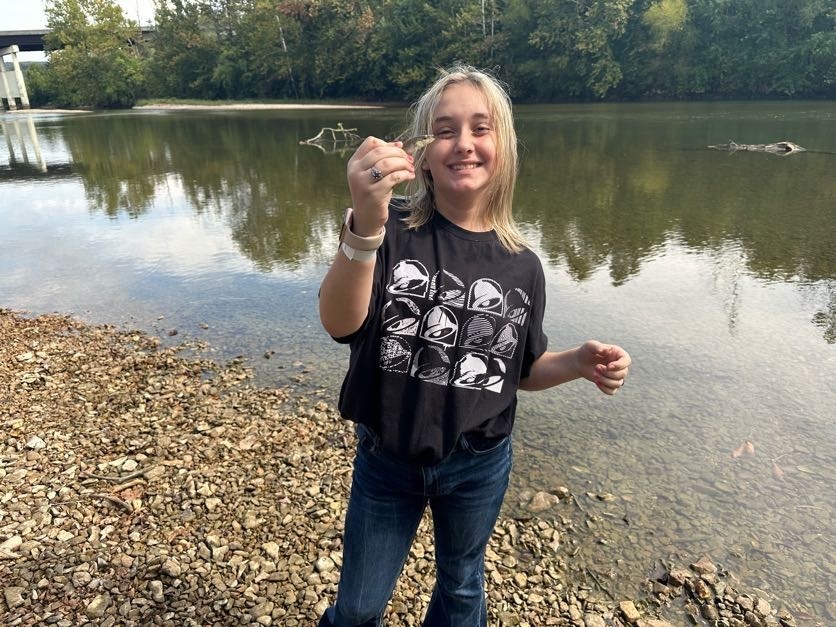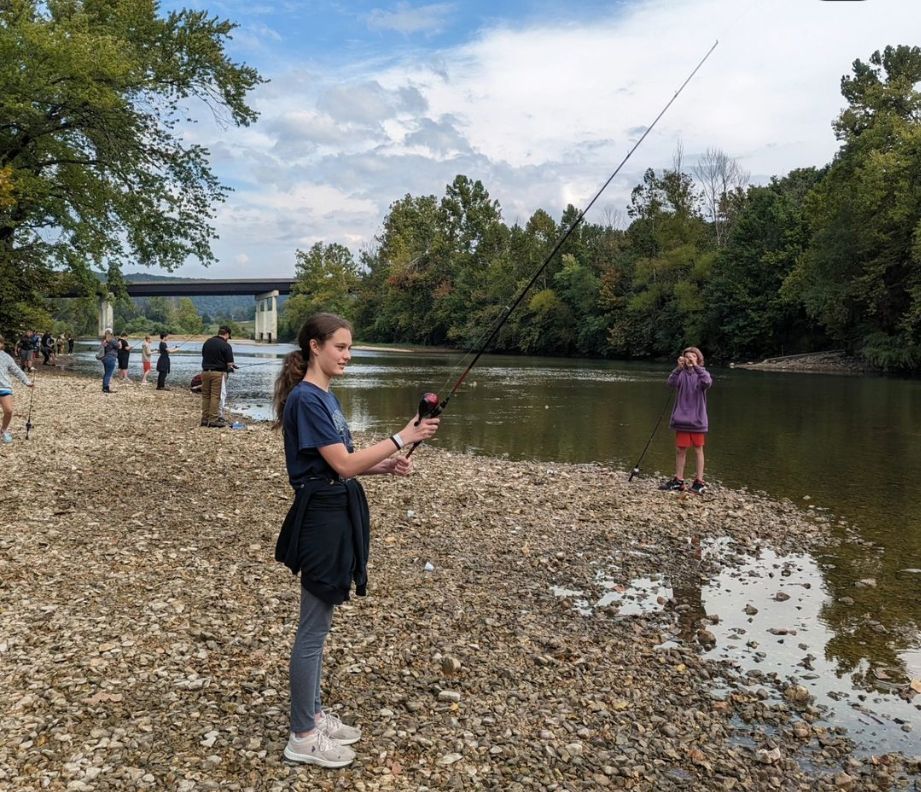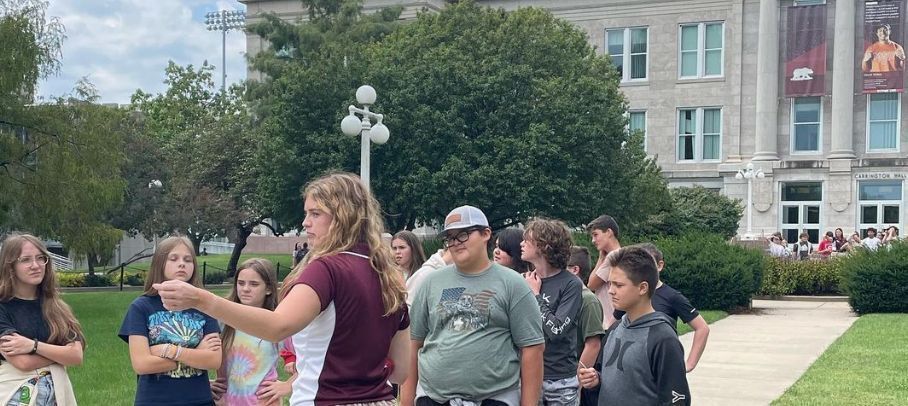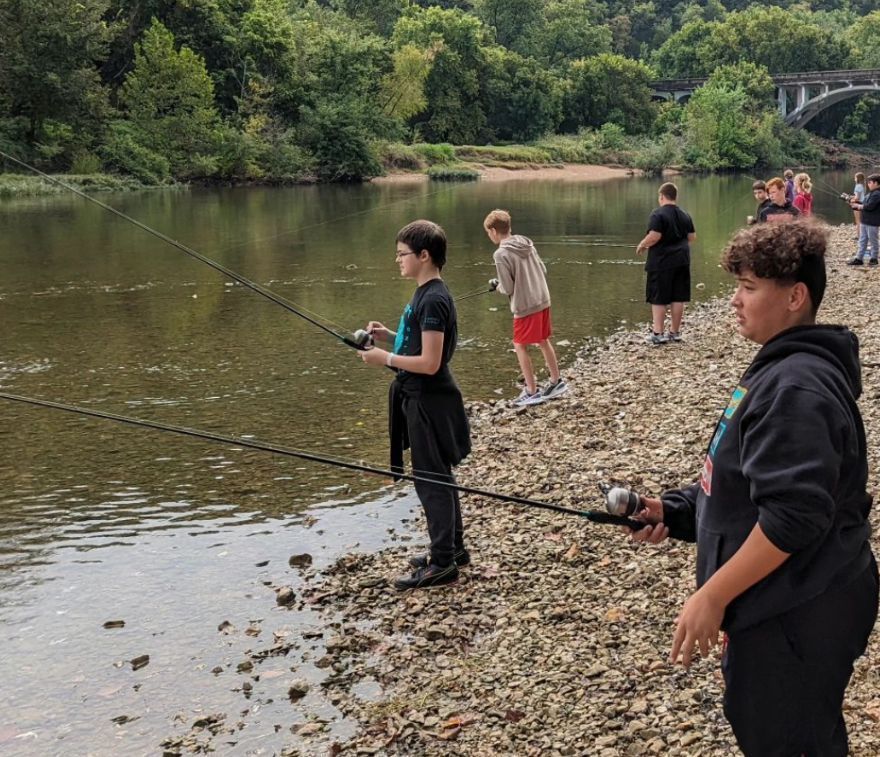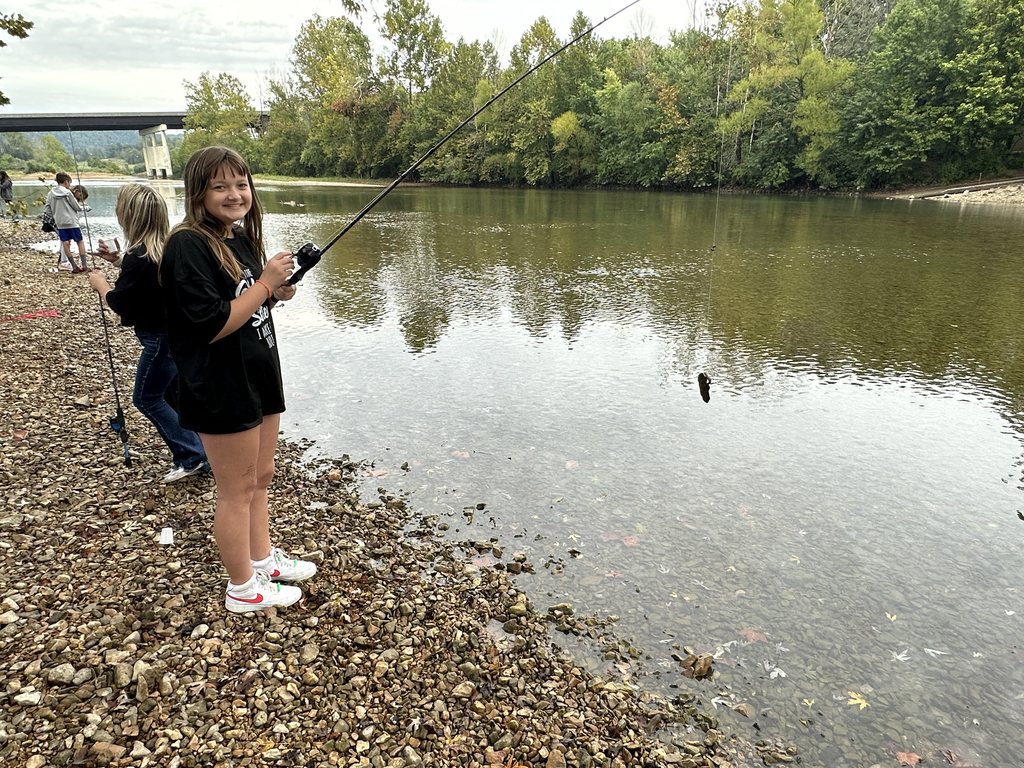 Reminder: Friday, September 21 is Picture Day at Reeds Spring Primary School. Order at jostenpix.com and use Event Code FE31523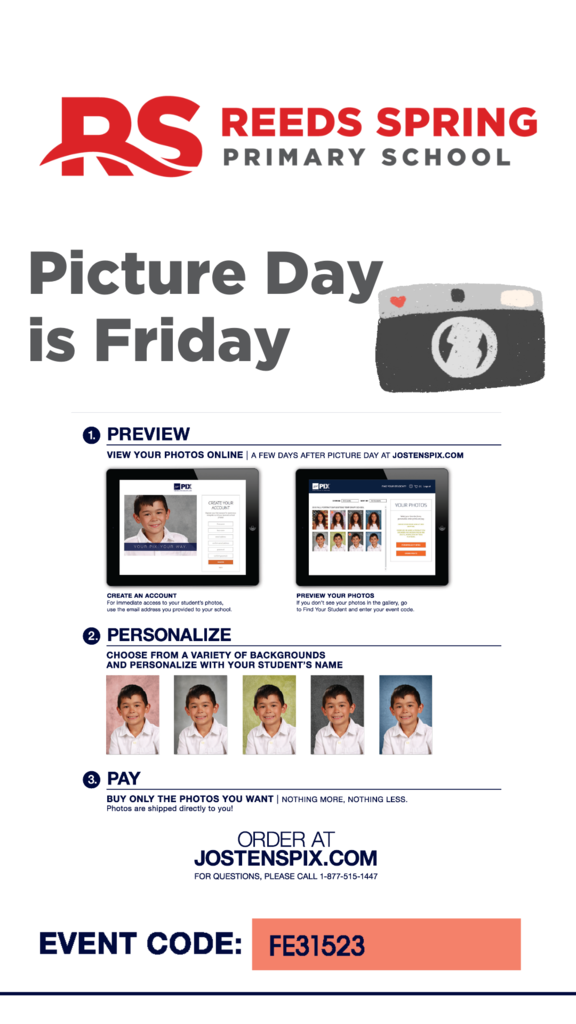 Reminder: Thursday, September 21 is Picture Day for Reeds Spring Elementary School. You can order pictures at jostenpix.com. Use the Event Code: FE31223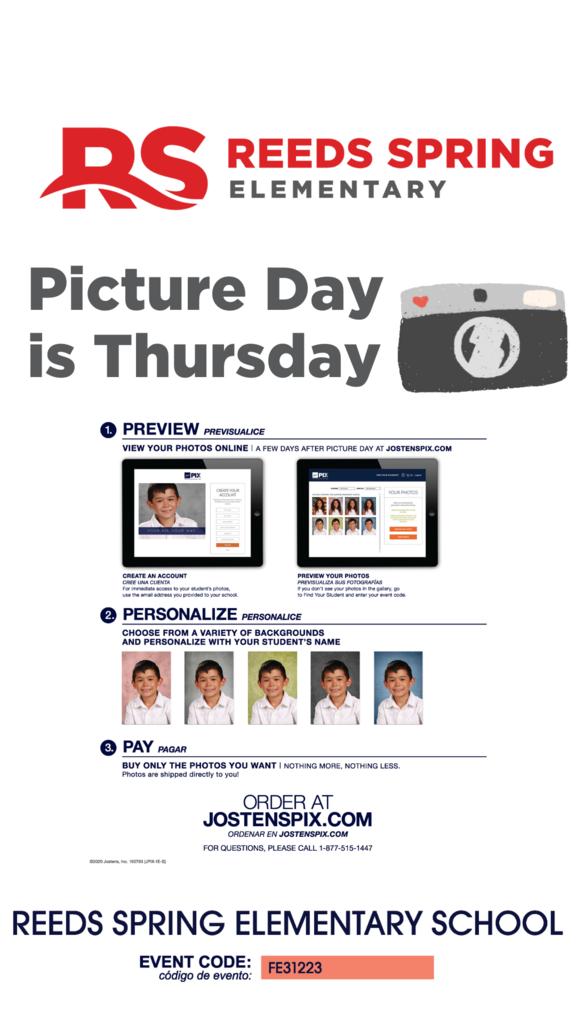 🌟 IT Professionals Day! 🌟 We want to celebrate our IT professionals who work tirelessly behind the scenes to keep our digital world running smoothly. 🖥️💻 Randy, Barbie, and Martin troubleshoot tech issues and safeguard our data. Their expertise is invaluable! 🙌 . . . . . #ONEwiththePACK 🐺 #ReedsSpringSchools #ITProfessionalsDay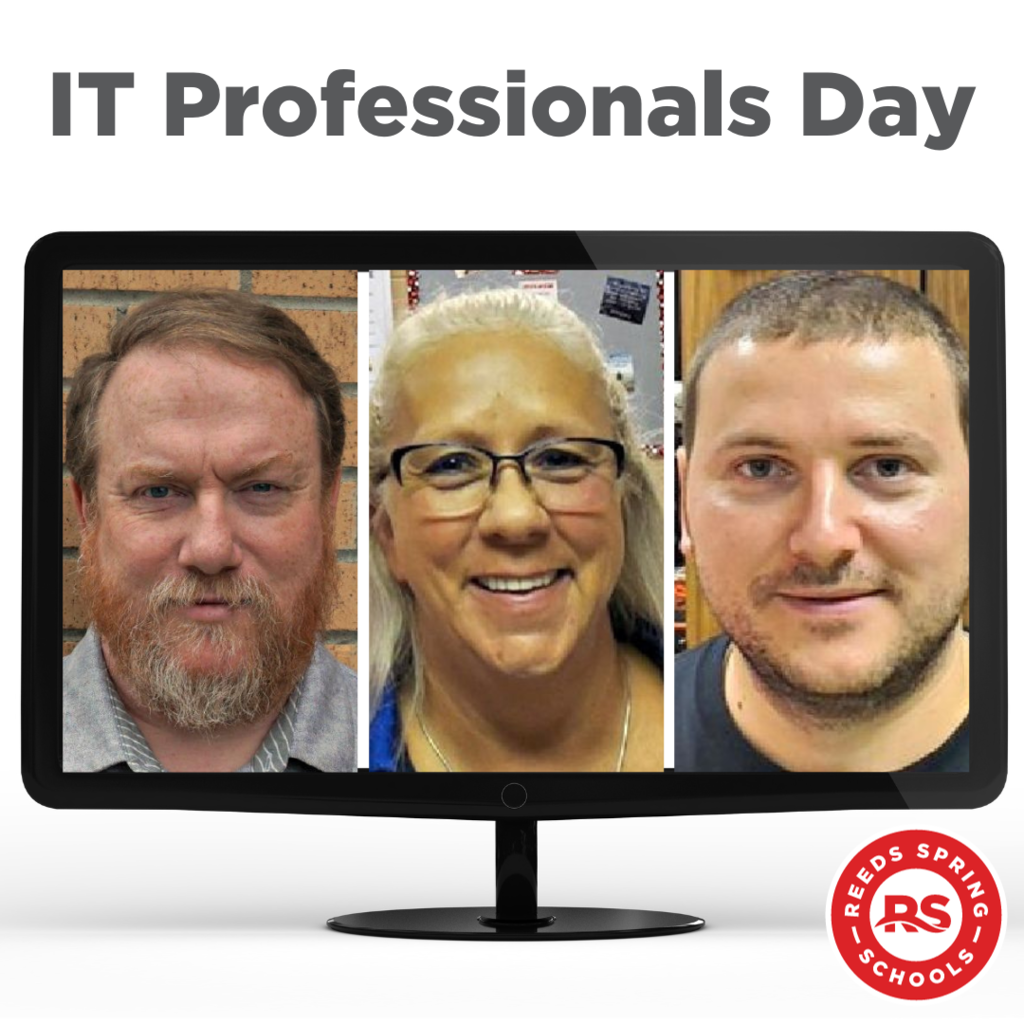 Dr. Hirschi joined a panel of superintendents to talk about education at Good Morning Branson, a networking event hosted by @BransonChamber! #ONEwiththePACK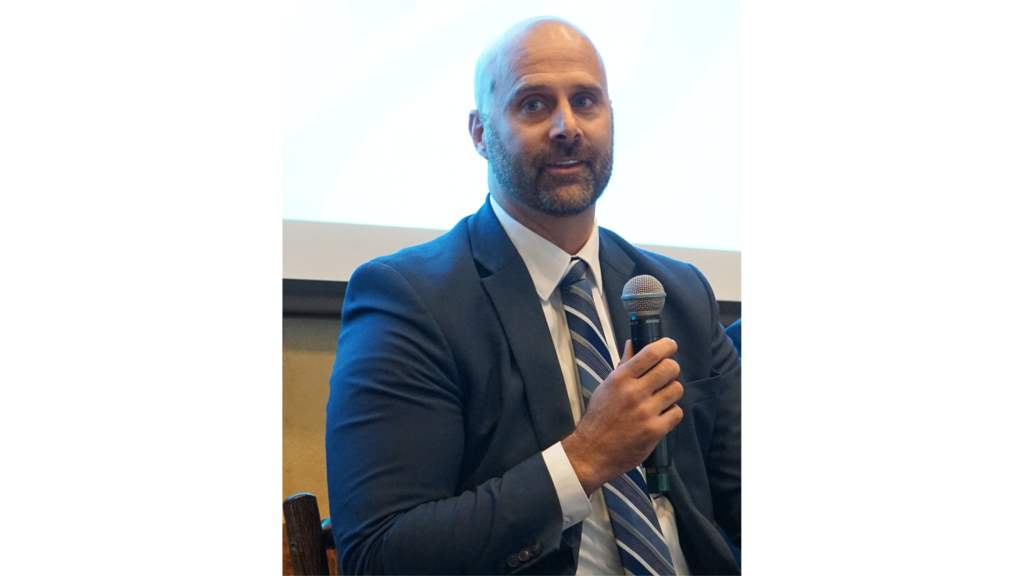 Thursday's softball game has been postponed due to illnesses. We will work to reschedule.

Please show our staff members how much you appreciate them. Nominate someone for an Excellence Award. We will recognize one teacher and one non-teaching staff member from each building each month. September's deadline is next Tuesday.
https://www.rs-wolves.com/2324ExcellenceAwards

Freshman Saylor Johnson won the individual title at today's golf tournament! #GoWolves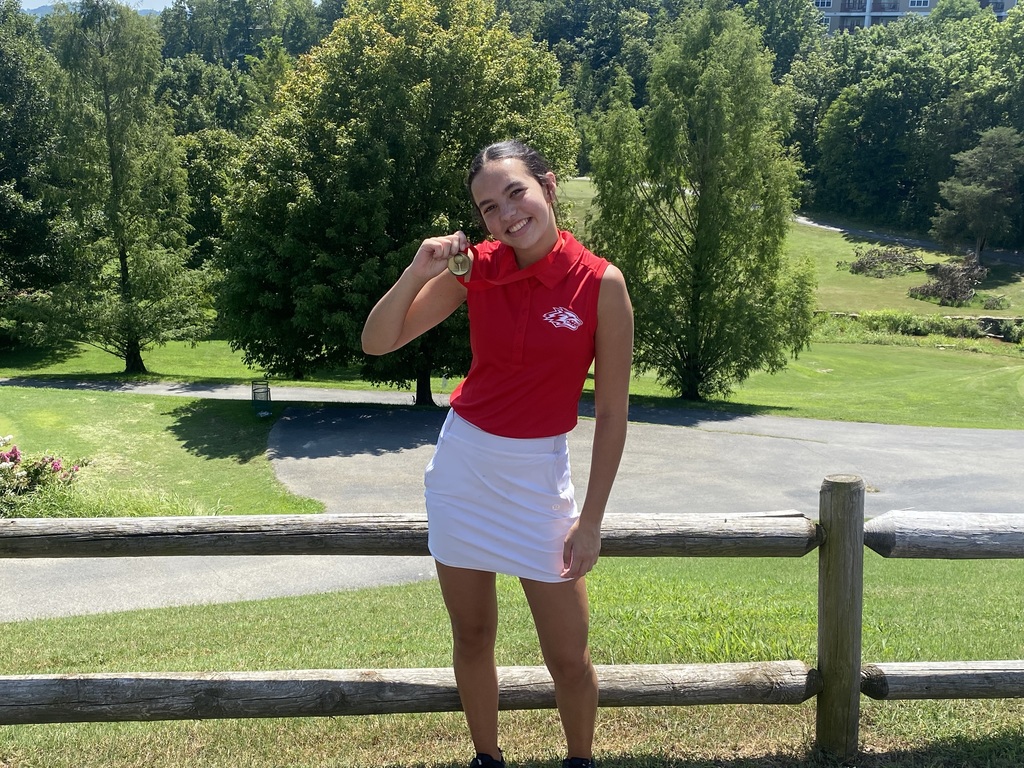 How many drops of a liquid can a penny hold? 5th grader tried water, vinegar, sweet tea, and soda. They're learning about tension and cohesion in science!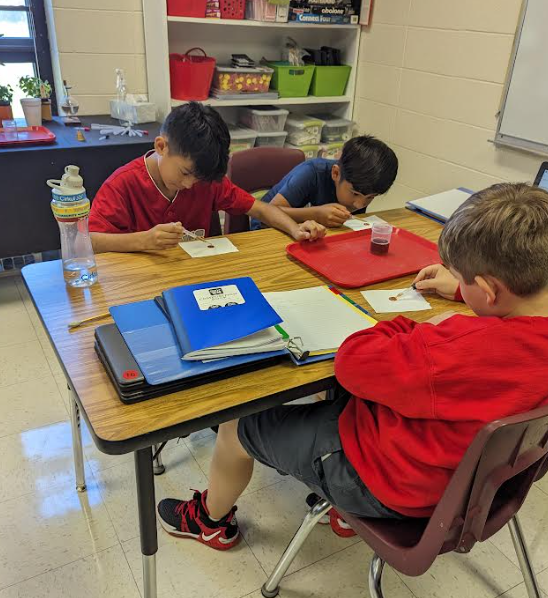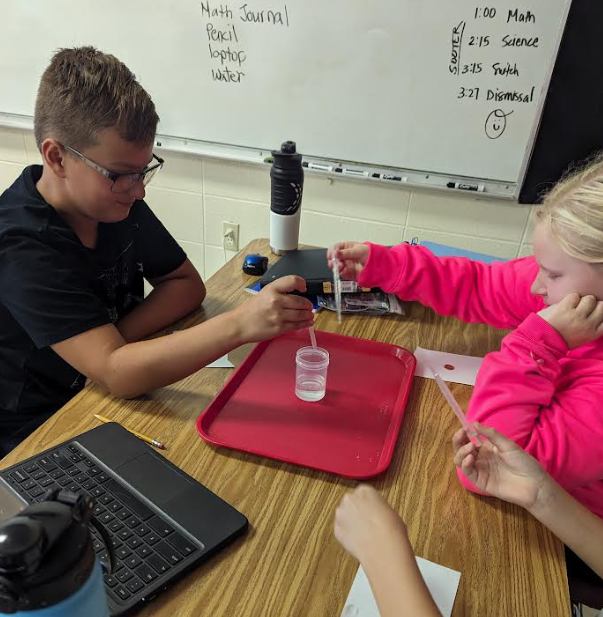 The RSHS girls golf team is playing its first match of the season today (Tuesday)! ⛳ #GoWolves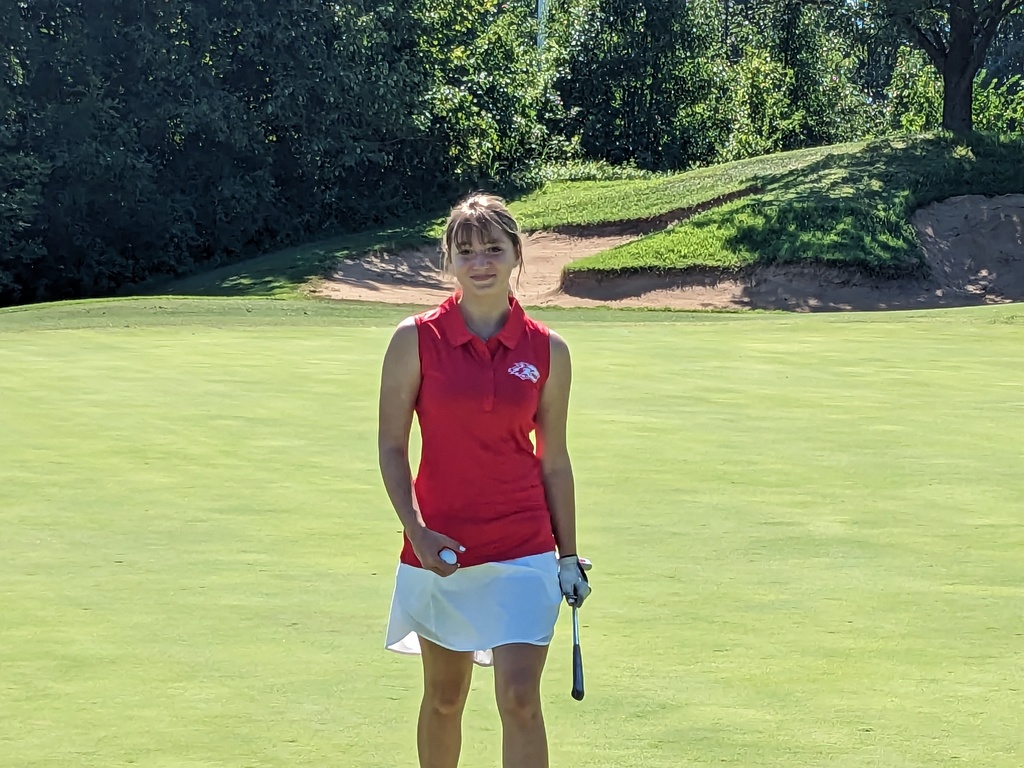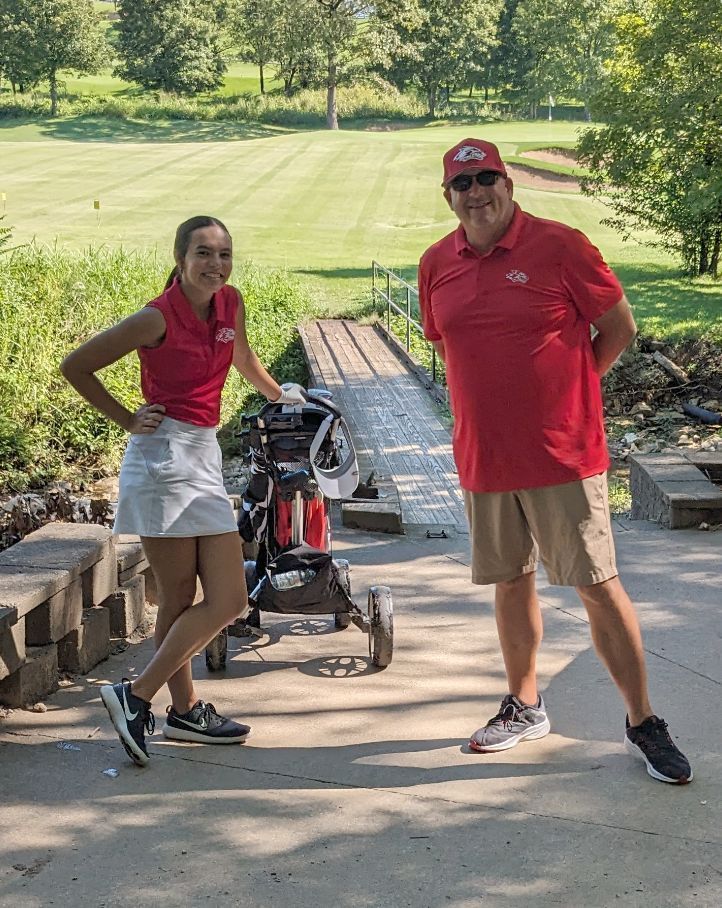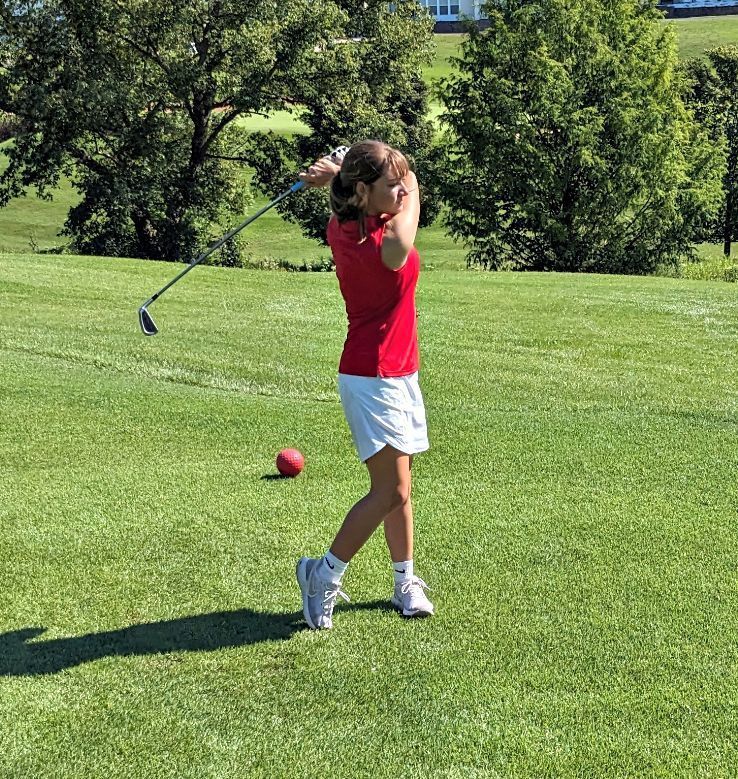 Gibson Technical Center offers many night classes for adults. Click on the link to go through the list!
https://5il.co/22ybd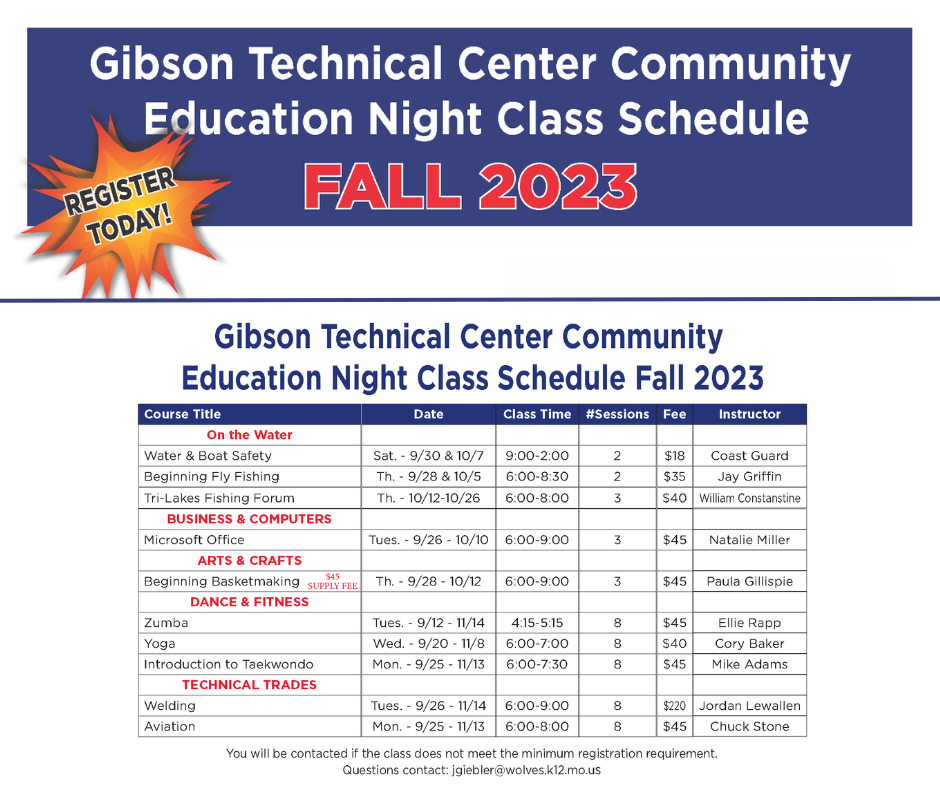 The football team defeated Monett 33-28. #GoWolves

The Lady Wolves Volleyball and Softball teams are in action this Saturday! GO WOLVES!!

Several of our teachers are enrolled in a program to earn their master's degrees through Evangel University. The Reeds Spring School District covers the costs. It's another great perk of being #ONEwiththePACK!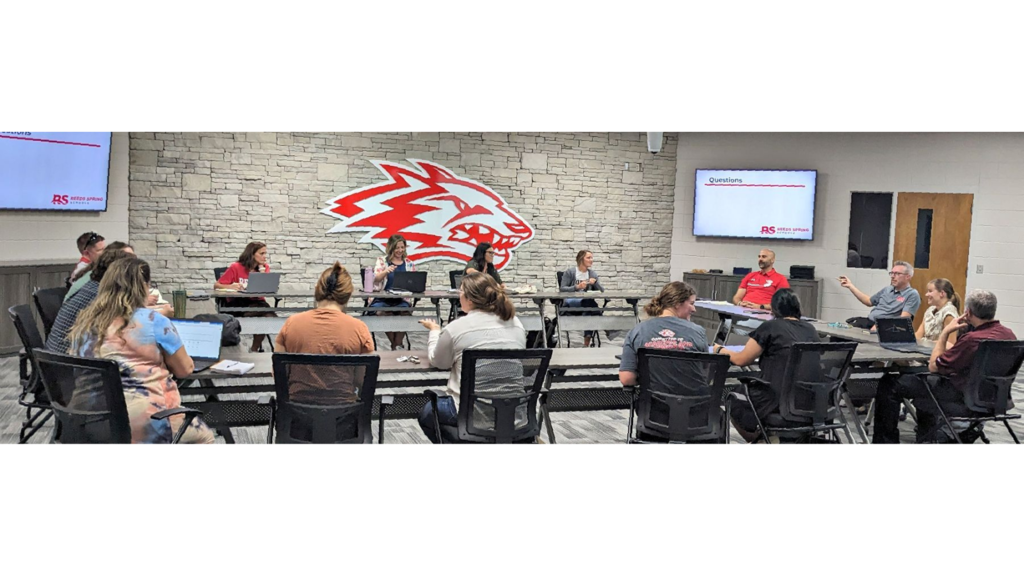 During P.E. classes at the Elementary School, Coach Sherer challenged third and fourth graders to stack golf balls. They did a great job!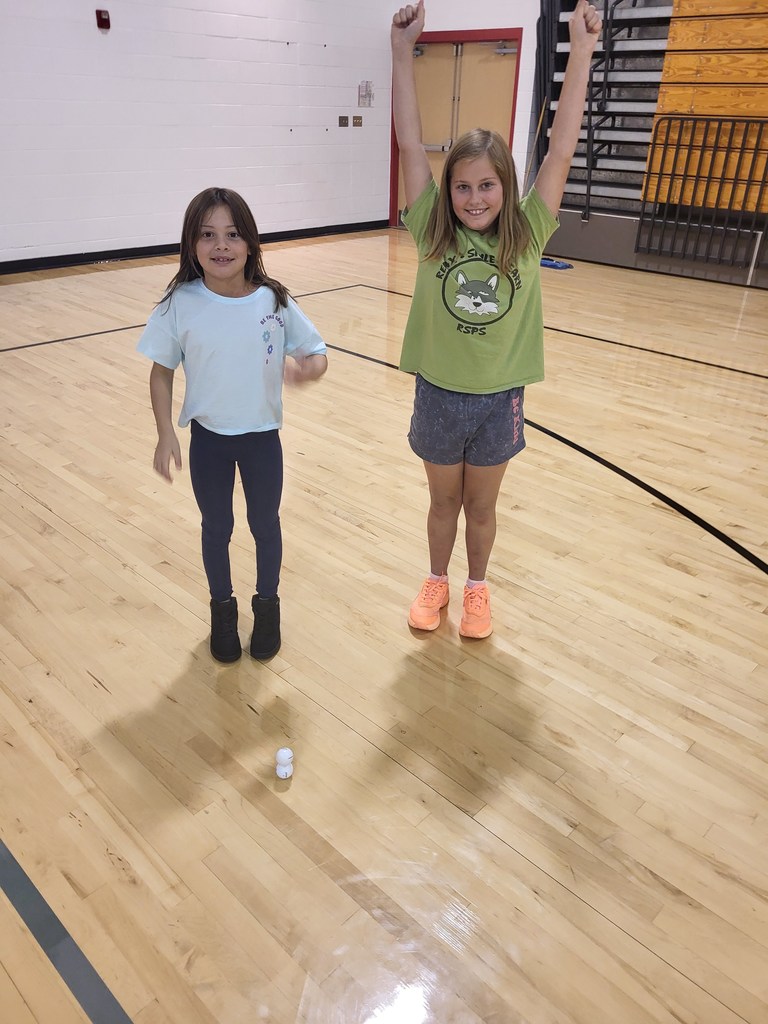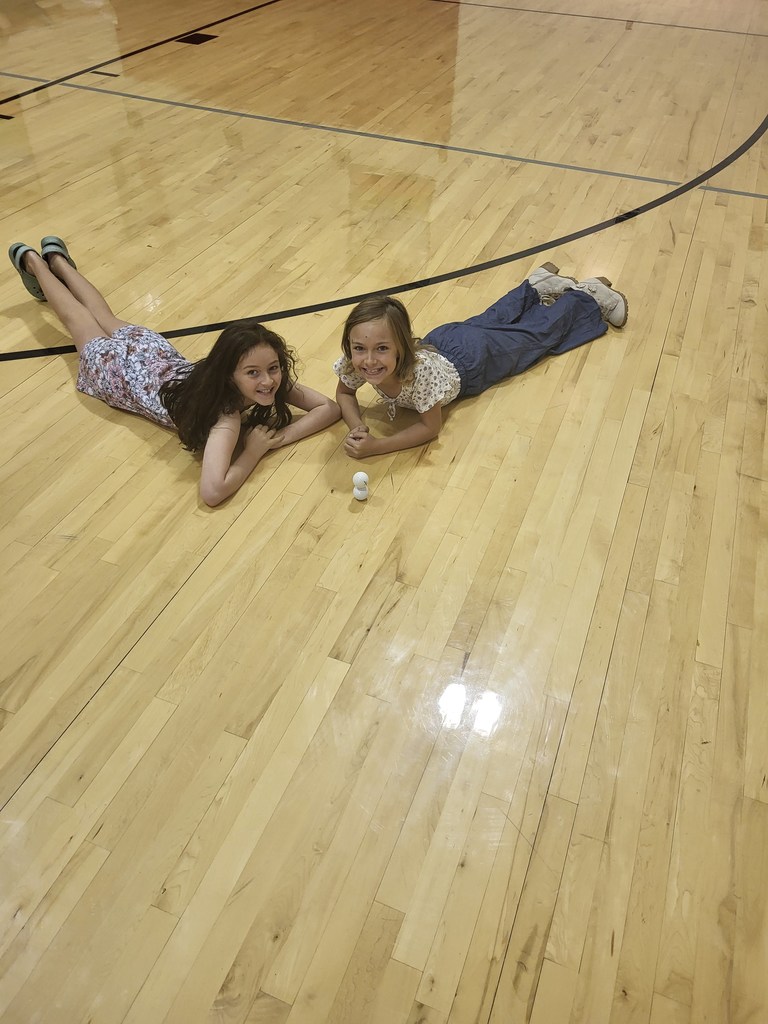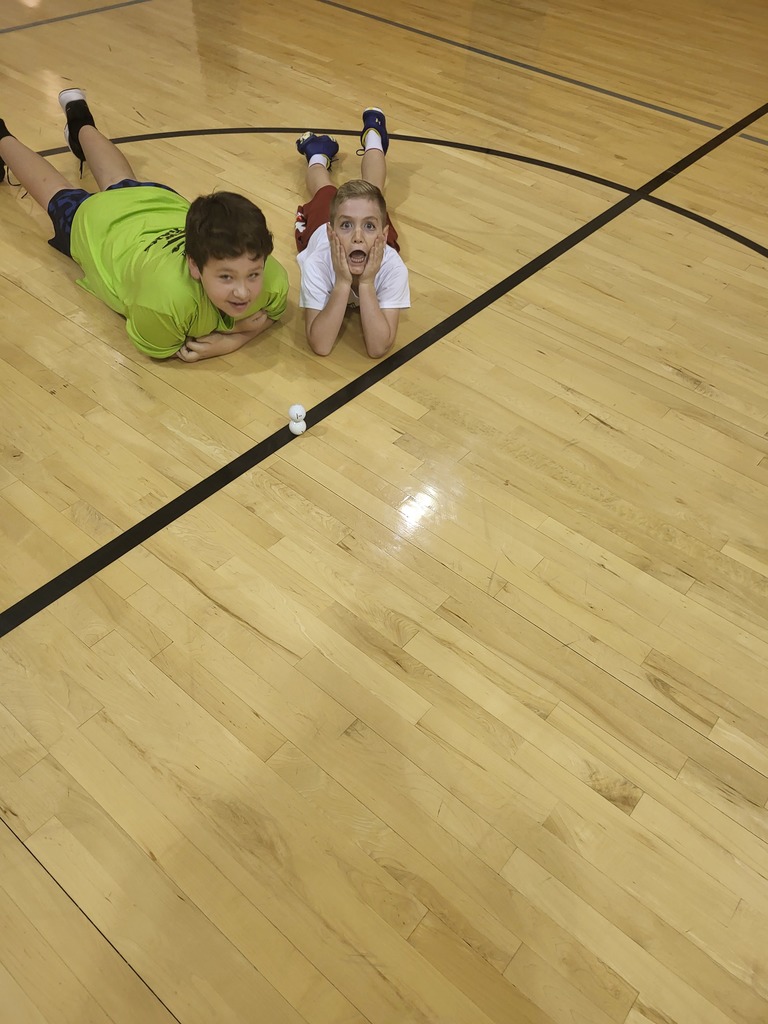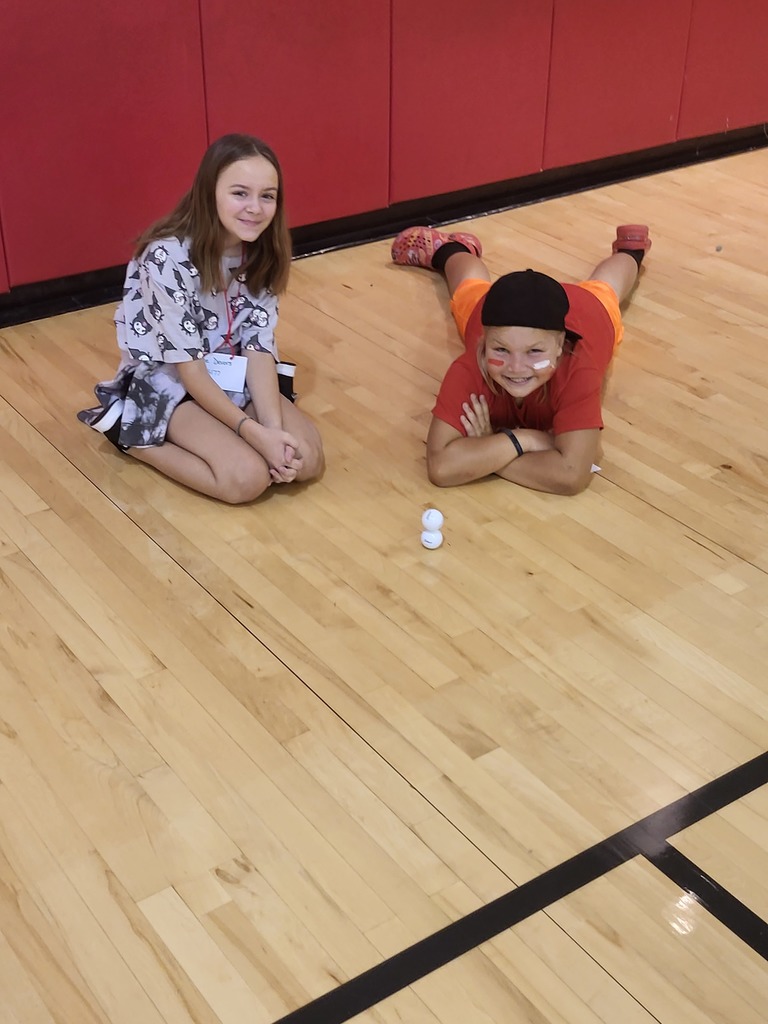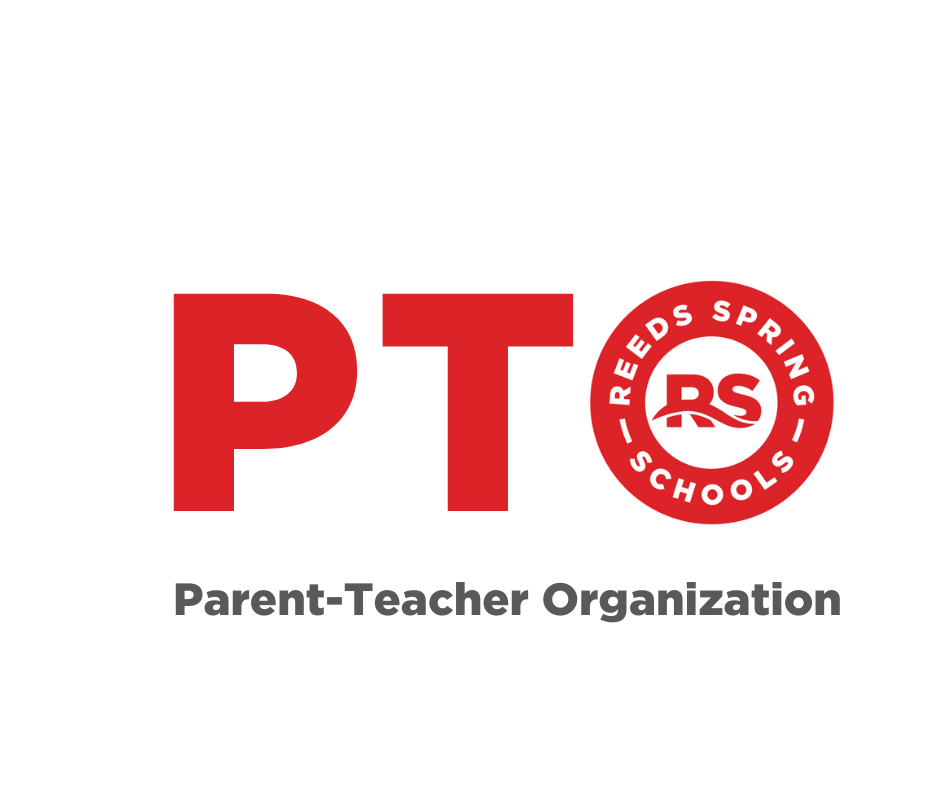 Our girl's tennis match vs. Branson scheduled for Friday has been moved to Saturday 8/26 with an 8:00 a.m. start time. The location will be Stockstill Park in Branson.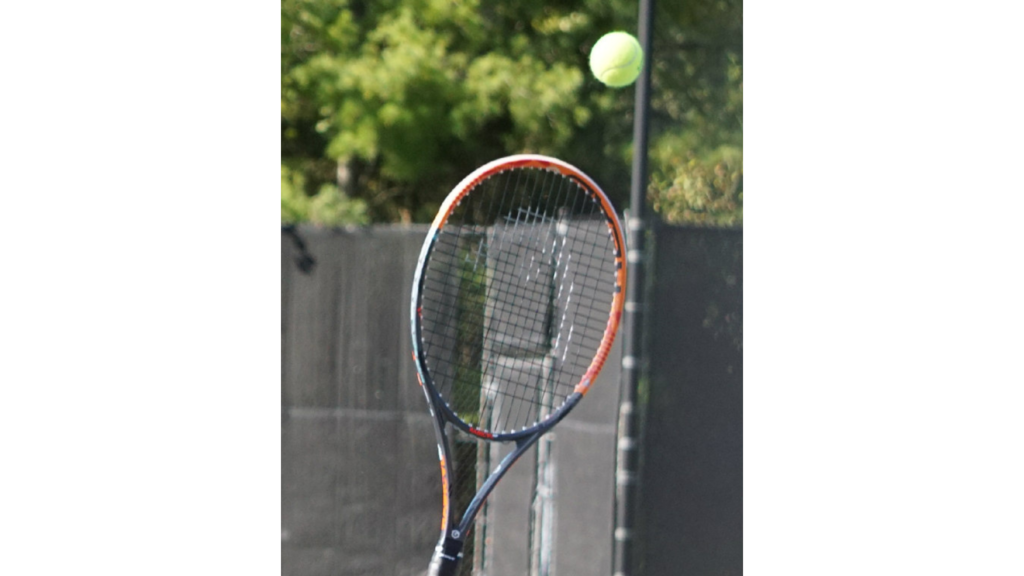 We had a lot of fun with the KOLR 10 & Ozarks Fox Daybreak crew. We appreciate them broadcasting live from our district. We'd also like to thank our students, administrators, and board members who woke up early to be part of this special day! #ONEwiththePACK