We'd like to thank The Quilted Cow for donating fabric, money, and supplies to the RSHS sewing classes!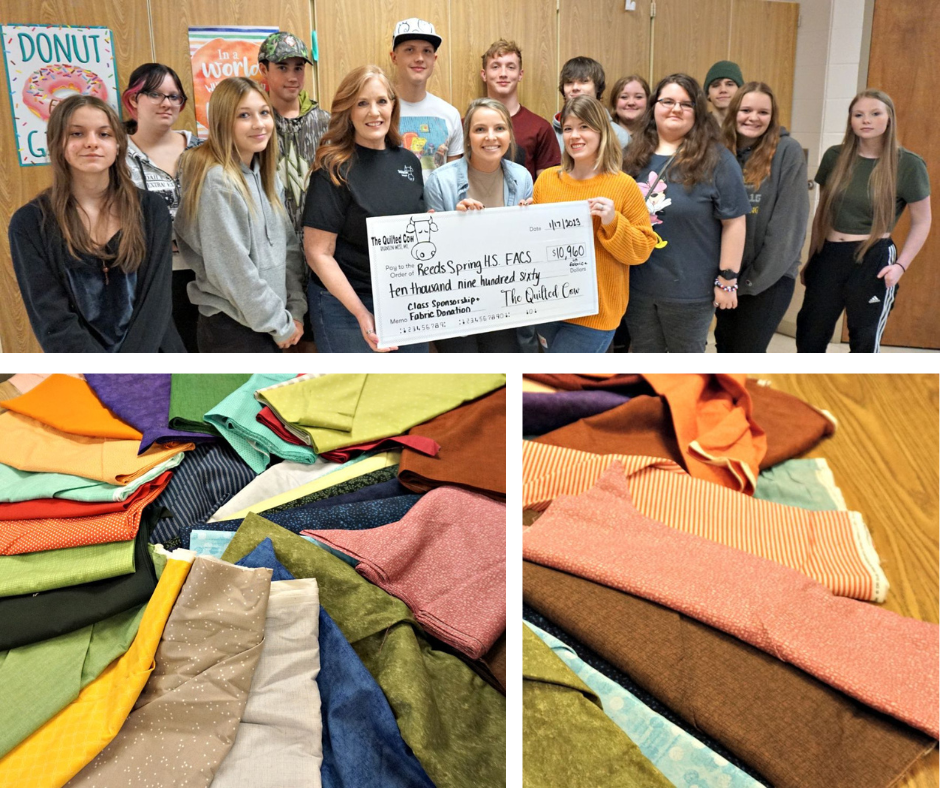 Primary School Counselor Mrs. Stephanie Smith received the FOX49 Golden Apple Award! A story about her will air at 9:00 p.m. Thursday on FOX49 News.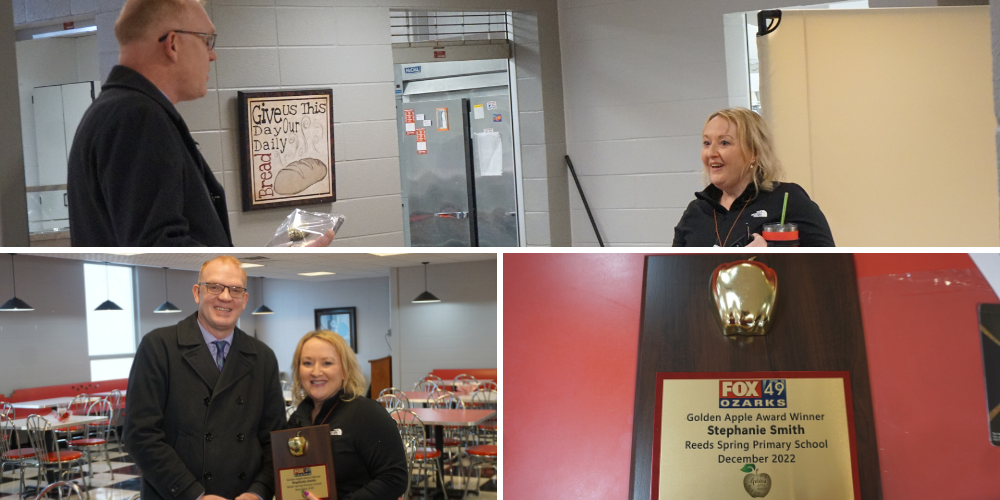 Primary School students were happy to see some special visitors on Thursday!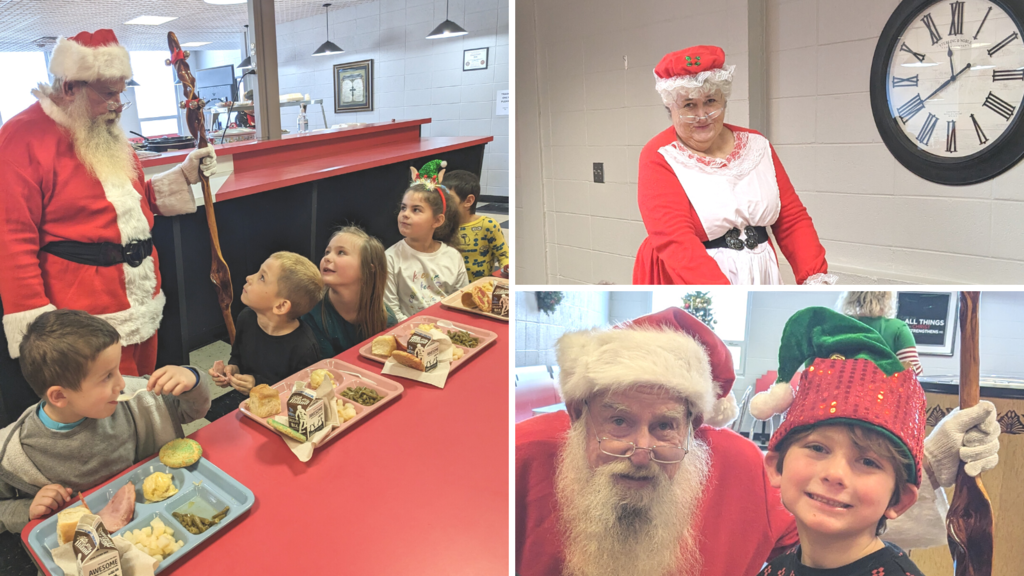 This week RSIS has set up a holiday store so students can choose two free gifts to give to family members!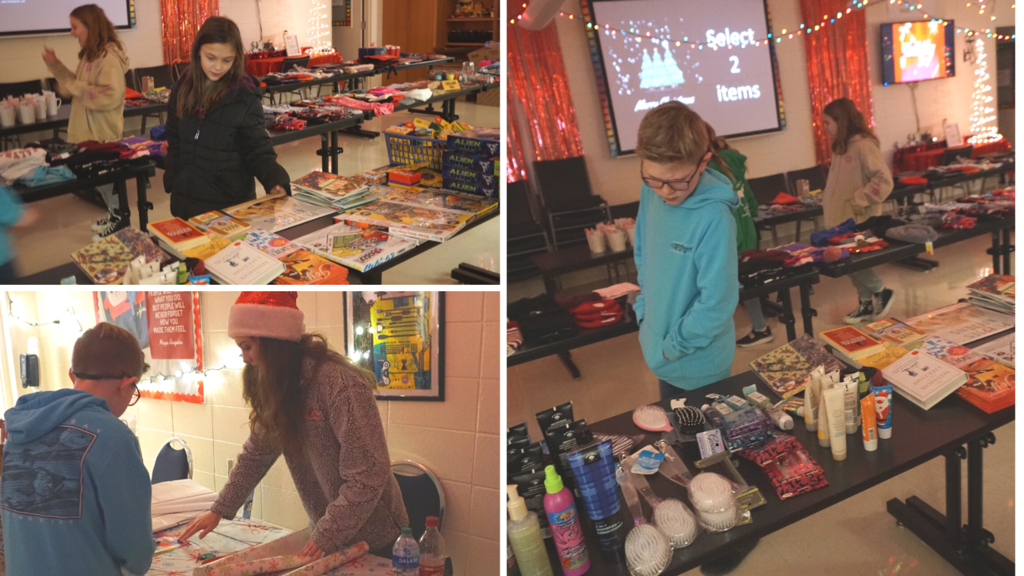 The Wolves Den Store is open at RSMS. Students earn Paw Pounds for good behavior and citizenship and can cash those in for spirit wear, school supplies, Christmas presents, snacks, and crafts. Thanks to a recent grant, the store will soon expand to include hygiene products.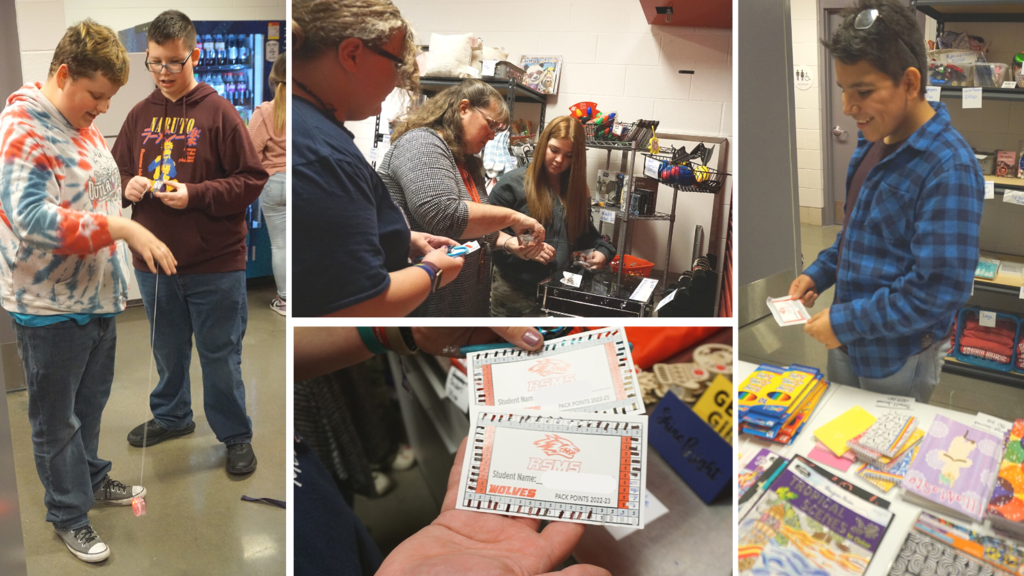 The third-grade concert is tonight at 6!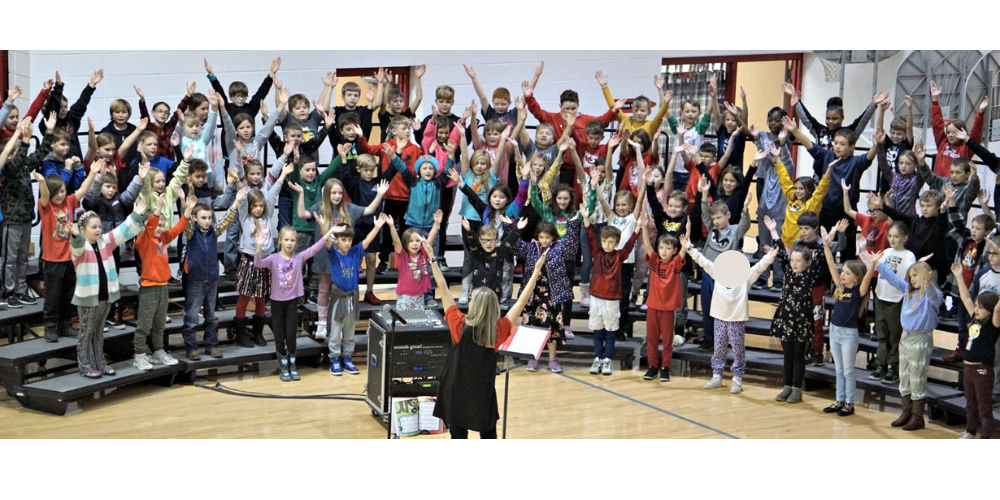 On Thursday, Mrs. Rantz's fifth-grade students visited RSHS and met their pen pals from Mr. Rantz's creative writing class!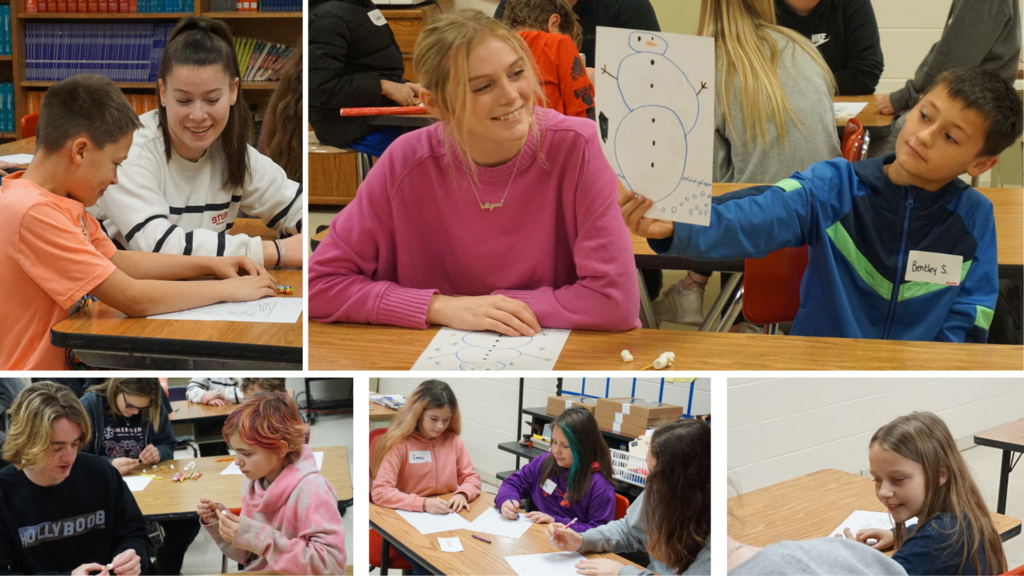 The RSHS and RSMS choirs are caroling this morning! #ONEwiththePACK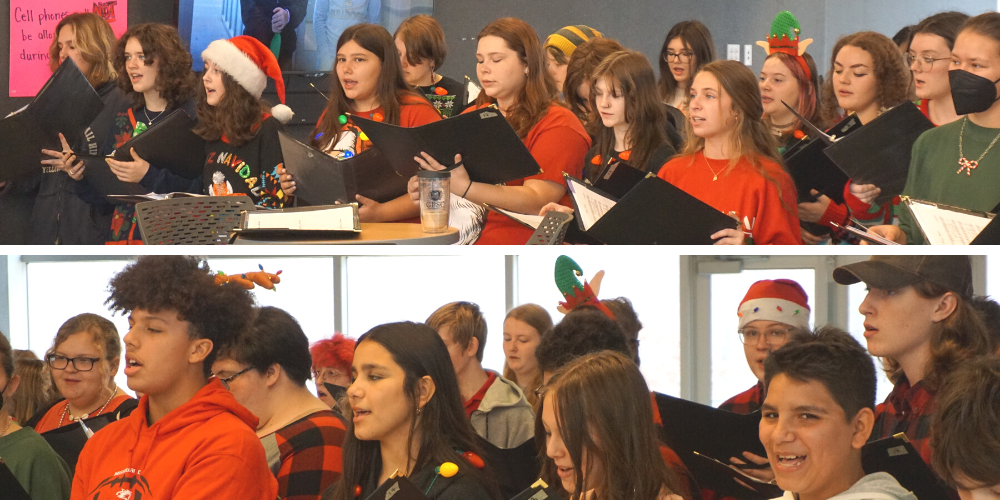 Our Parents as Teachers program hosted a group connections event on Friday for families with young children to meet and play!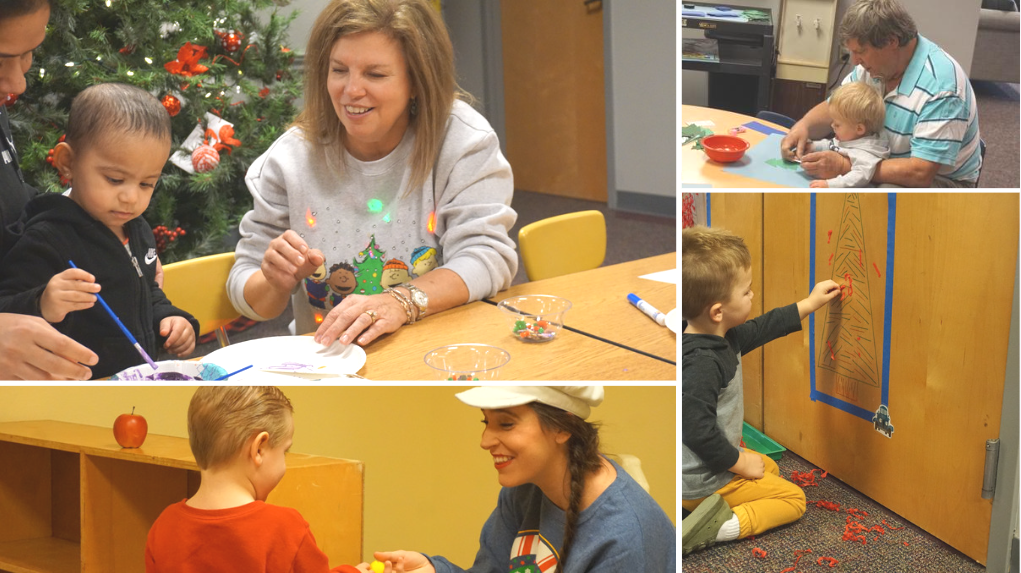 The Table Rock Lake Chamber of Commerce recognized Coach McFarland and the football team at Thursday's luncheon. The business community is behind the Wolves! #ONEwiththePACK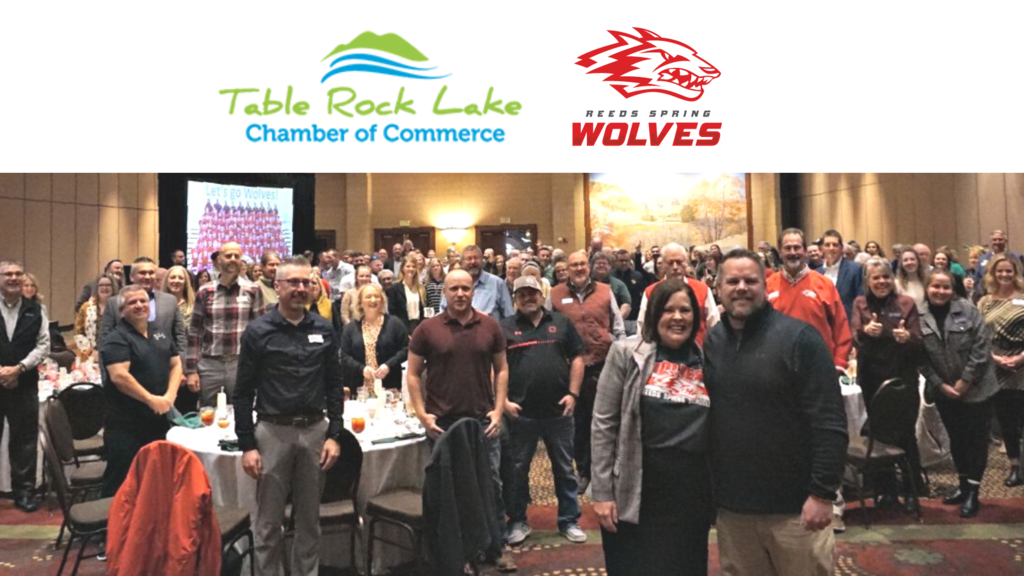 Congratulations to John Kessinger on being named the Central Bank of Branson Out of This World Teacher for November! He and Dr. Sooter were interviewed on the radio and received a prize package.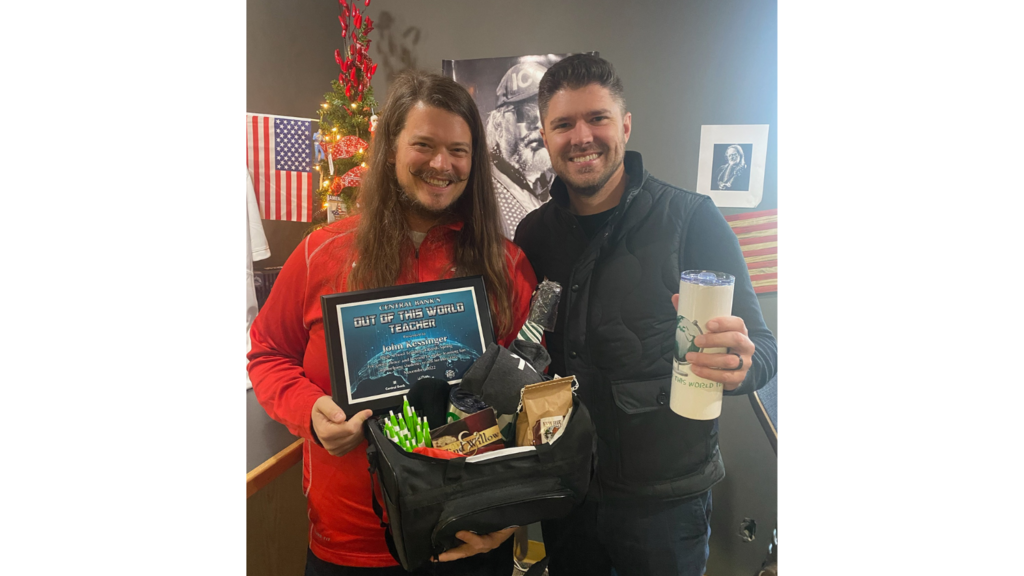 Reminder: Reeds Spring Schools will have classes on Monday, November 21 and Tuesday, November 22. There is no school from Wednesday, November 23 - Monday, November 28.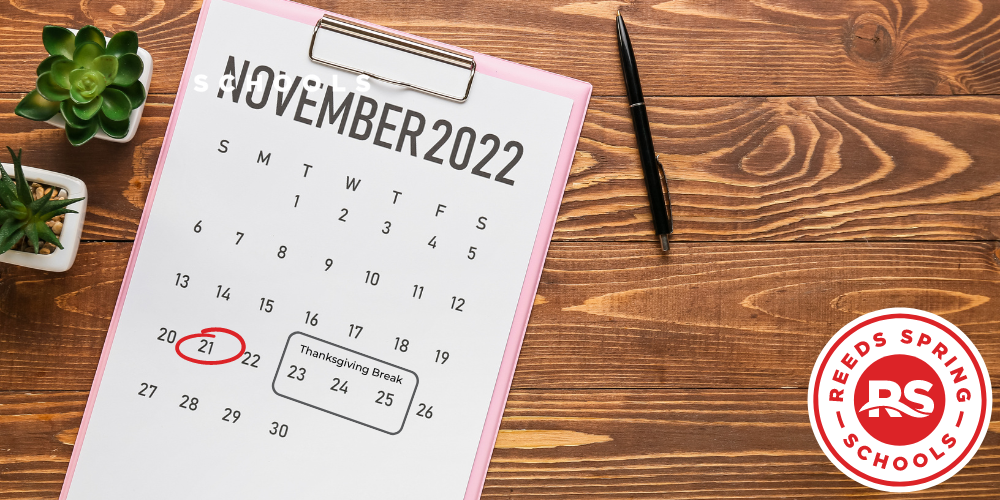 𝑪𝑯𝑨𝑴𝑷𝑰𝑶𝑵𝑺! Congratulations to the Wolves on winning the school's first district football title since 1997!

The Cape Fair Homemakers are hosting a brunch on Saturday, November 19 from 9:00-11:00 a.m. The money will be used to fund student scholarships!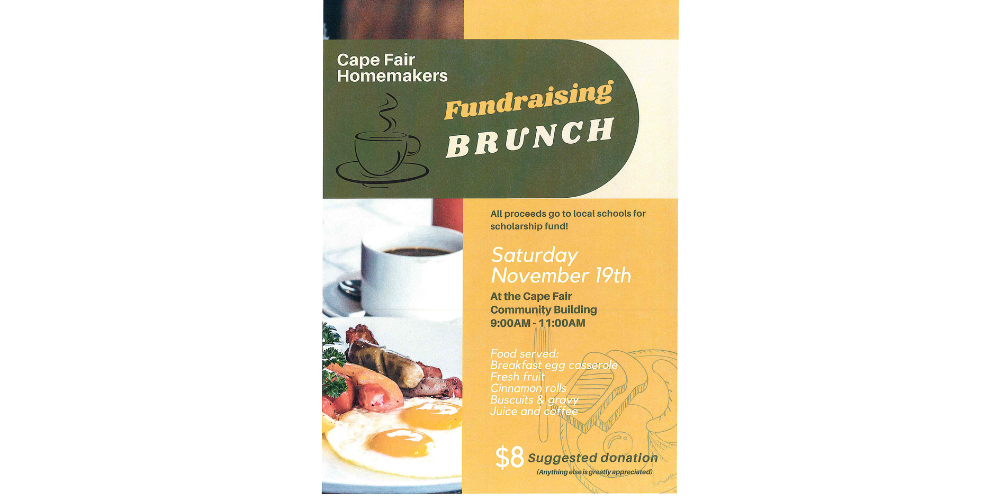 The next Reeds Spring High School Project Graduation meeting is scheduled for Monday, November 7 at 6:00 p.m. in the high school library.

Friday's football game has been postponed due to weather. We will play on Saturday starting at 1PM.

Friday's football game between Reeds Spring and Cassville has been moved up to 5:00 p.m. on Friday, November 4 due to weather concerns. The game will still be played at Carl Langley Field in Reeds Spring. Since this is a MSHSAA playoff game, admission is $6 for all spectators ages 6 and older. No passes will be accepted.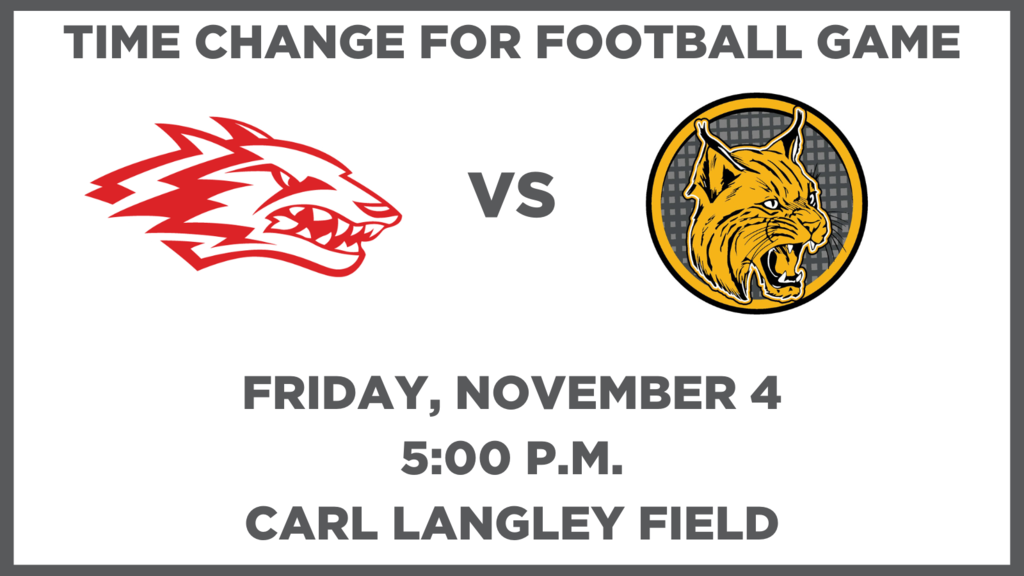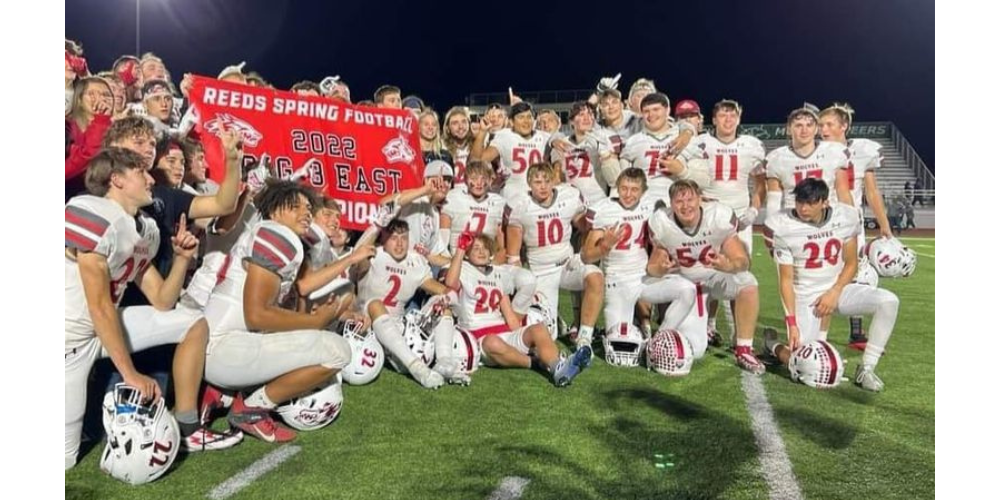 We're hosting a Pop-Up Preschool in Branson West. This is a way to meet families with young children and talk to them about the importance of early childhood education!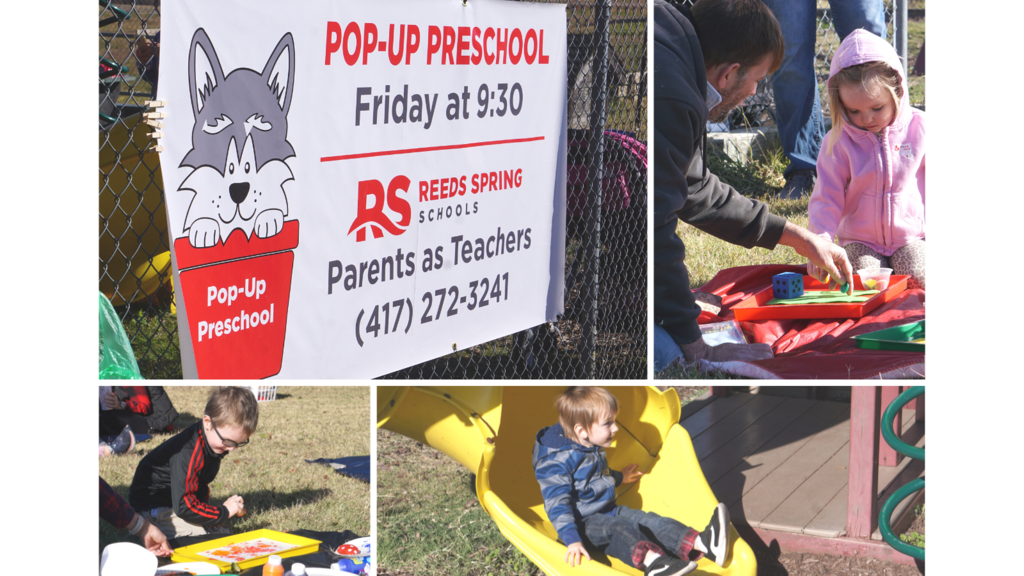 Fourth graders from Reeds Spring Elementary recently wrote poems about animals up for adoption at the Tri-Lakes Humane Society. Students hope these poems will help the animals find forever homes. #ONEwiththePACK
https://youtu.be/_q_MEUc4xCA